The sea feeds the soul, our restaurants take care of the body
Dénia is famous for its excellent gastronomy. And the Grupo El Raset is one of its main references. Next to the hotel and on the seafront there are four restaurants at your disposal. Market cuisine, traditional, Castilian, Italian or typical tapas. In the best place in Dénia, there is a table for you.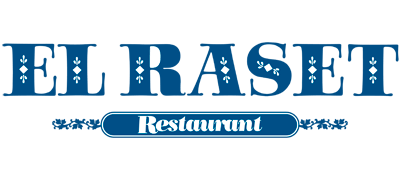 Restaurant El Raset
Select market cuisine prepared with the highest quality and the best ingredients.
Restaurante Tastimo
Overlooking a new gastronomic point of view in Dénia.
Views to new experiences, flavors, ingredients and drinks. Without forgetting the views of the promenade.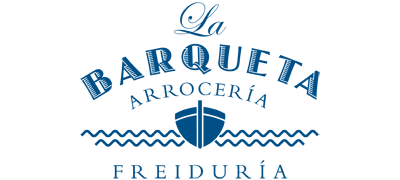 Arroceria La Barqueta
Delicious rice dishes and typical local fish fries with all the flavor of tradition.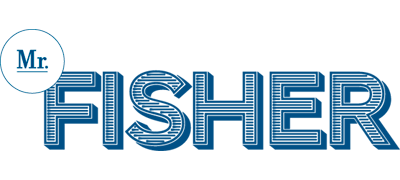 Mr. Fisher
We give you a choice between a variety of tapas, seafood, salads, pappardelles, dishes to eat with your hands and suck your fingers, cauldrons, fish, meats ... and much more.
And after eating, nothing better than a drink accompanied by good music
Enjoy leisure in the city of Dénia, in a privileged environment, where you can live unforgettable moments ...
Lamarserena
Between the port and the beach, this terrace has the best views of Dénia.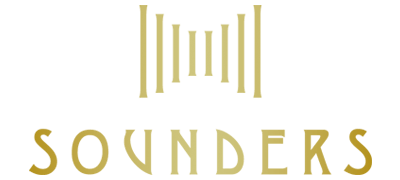 Sounders Nightclub
We put the place, the booth, the bar, the reserved, and we assure you the party, why else?
Paddy O'Connell Irish Pub
The Irish pub that is a legend in Dénia.